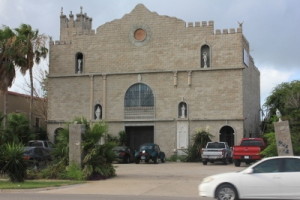 We will pray with you.
We believe the Word of God and that miracles are happening today.  Come be a part of what Jesus is doing at Spirit Life Fellowship.
We are located at 5730 S. Alameda, across from the Oso Golf Course. As a new Church we welcome you.
---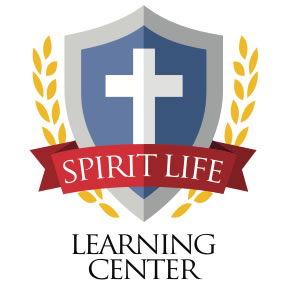 If you are looking for a great solution for school for your son or daughter then look no further than Spirit Life Learning Center. We are a Pre-K through 12 Christ-centered school based in strong academics. Each child works at their own pace with one on one support whenever needed. For more information visit our website at Spirit Life Learning Center.
Save
Save
Save
Save
Save
Save
Save